We Are Couture Group
We are pleased to inform all clients that the name of our company has been updated from Couture Landscapes to Couture Group. Our company has been a staple in the Burlington, Oakville, and Mississauga area for over ten years and we look forward to working with previous clients and new clients in the years ahead. Our commitment to our clients will not change and we look forward to working with you!
We provide demolition, excavation, shoring, basement underpinning, basement concrete foundations, basement framing, and landscape construction services in Burlington, Oakville, Halton, Mississauga, and Toronto.
Couture Group is experienced residential and commercial construction company based in Oakville with a commitment to excellence, workmanship, craftsmanship, and expertise unparalleled in the construction industry.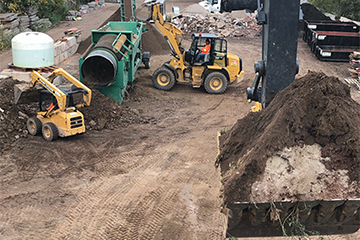 Our construction division services the Burlington, Oakville, Mississauga, Etobicoke and Toronto areas. We provide structural shoring, demolition, and excavation services across the residential and commercial sectors.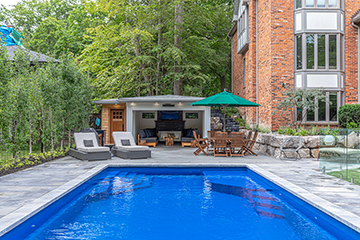 As an Oakville landscaping company – also serving Burlington, Mississauga, and Halton – we create beautiful and functional landscapes for our clients. From the beginning of each landscaping project, our emphasis is on meeting our clients' needs in ways that are cost-effective, practical and beautiful.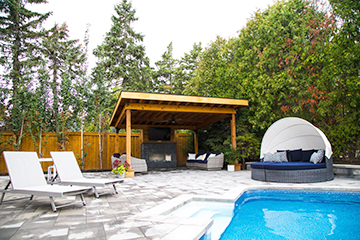 We are a service oriented heavy construction and landscaping company with a commitment to excellence. We provide the highest level of quality, workmanship and craftsmanship to each and every project that we work on. Let's build together.