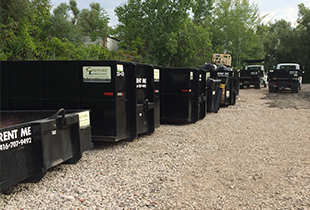 Great Disposal Bin Rates!
We offer very competitive rates! $180 delivery of your bin along with $95 per metric tonne for the weight of the waste. We also offer flat rates. Contact us today to order your disposal bin!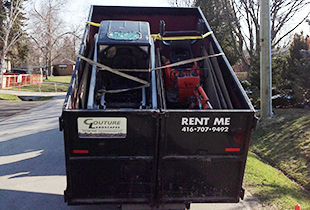 Rental Bin Sizes
Couture Landscapes offers many various sized disposal bins, to match your needs. We offer 7 yard, 8 yard, 16 yard and 20 yard bin sizes. Contact us today to order your disposal bin!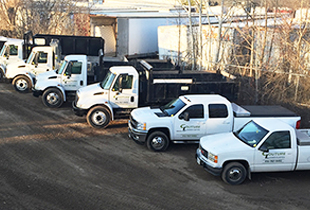 Why Choose Couture?
Couture Landscapes is fully insured, locally owned and operated company. Our disposal bin rentals are perfect for all of your residential, commercial, industrial and construction disposal needs.
If you are looking for affordable waste bin rentals across Mississauga, with friendly service and trusted expert experience, look no further than Couture Landscapes. Our professional team is always on hand to take your call, listen to your needs and promptly provide you with the best disposal bin based on your renovation, commercial and contracting projects.
With years of experience in landscaping and construction disposal bin services, we know exactly what each project requires, and how to provide the right bin for you.
With Couture's low prices and quick delivery times anywhere in Mississauga, including same day emergency delivery service, we take the worry and responsibility of garbage removal out of your hands.
Regardless is you are looking to rent a bin for a residential, commercial or construction project in Mississauga, we have the perfect waste bin for you.
Offering wide variety of sizes, from smaller junk bins for a home renovation to our largest, suitable for commercial construction, our team will ensure that you receive the bin that is most suitable and cost-efficient for your job.
We have provided disposal bins to hundreds of happy residential, commercial and contractor clients across Mississauga over the years and we at Couture Landscapes are waiting to add you to that list!